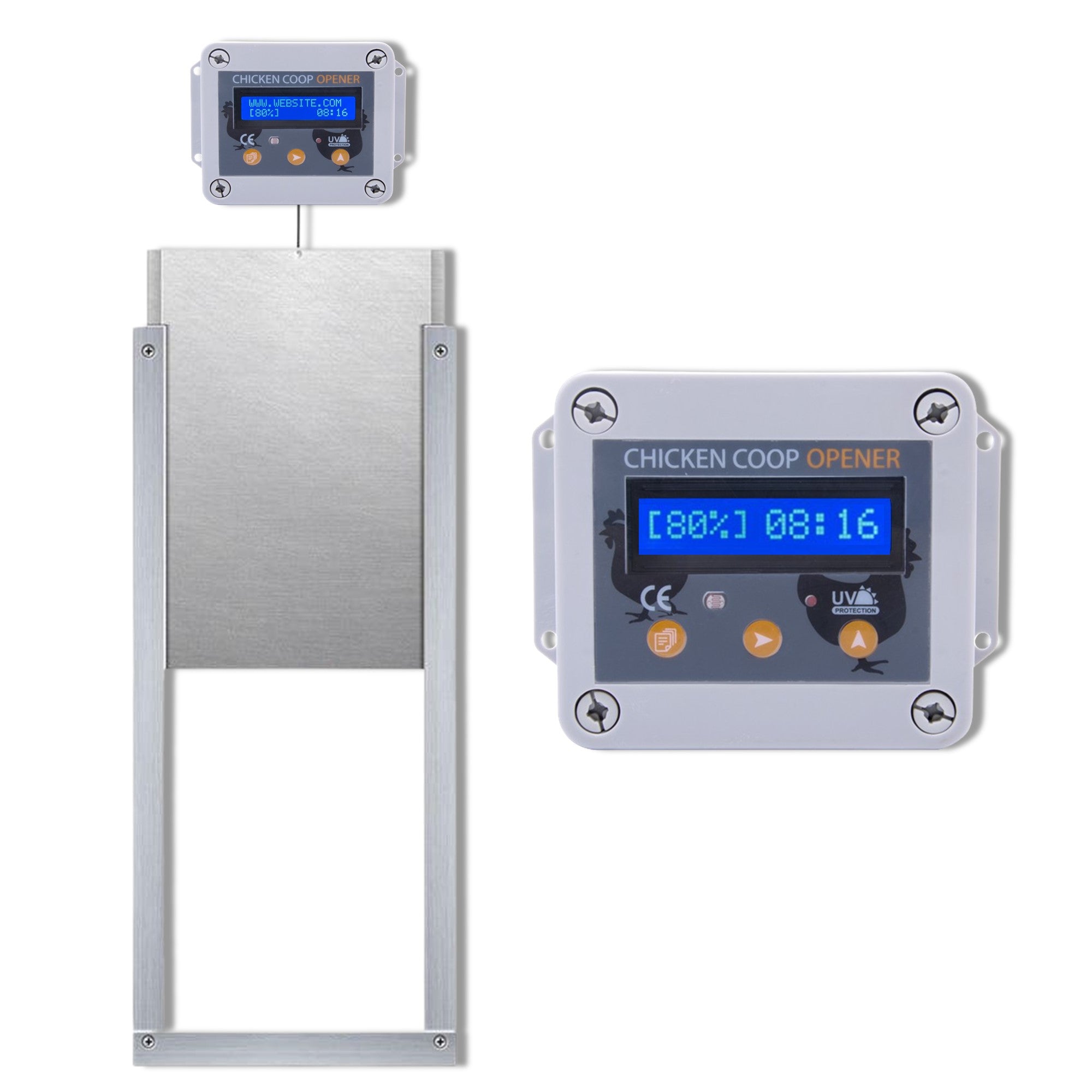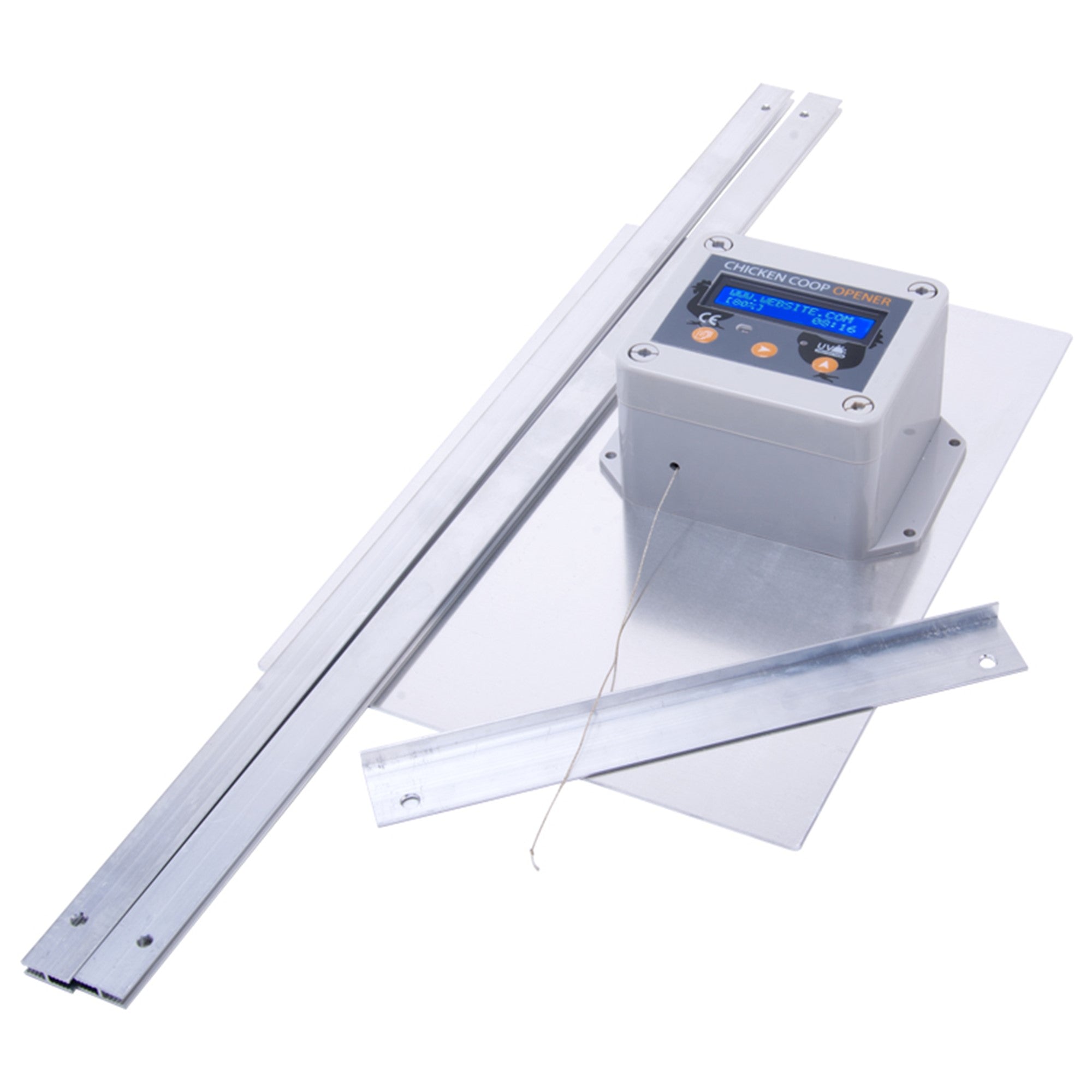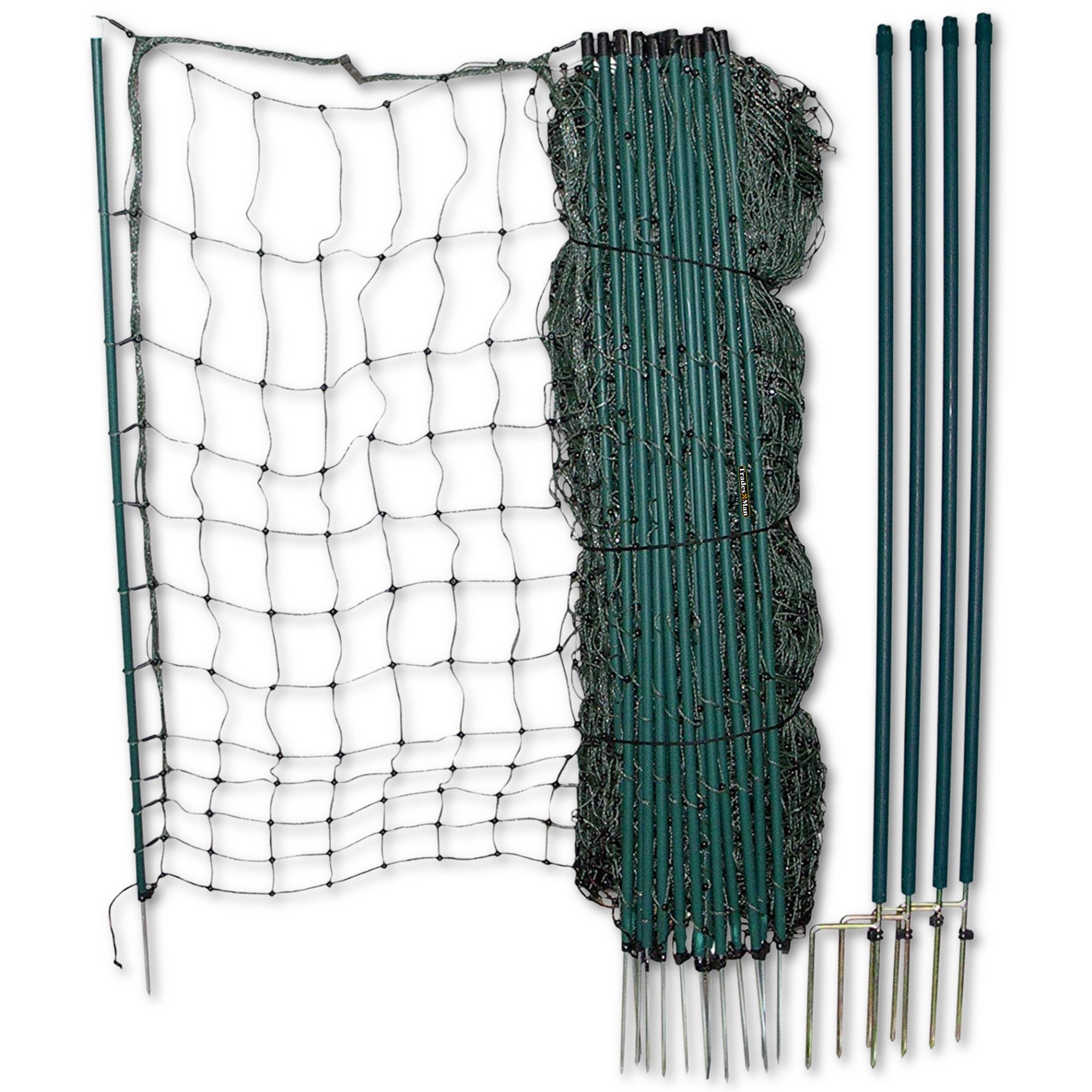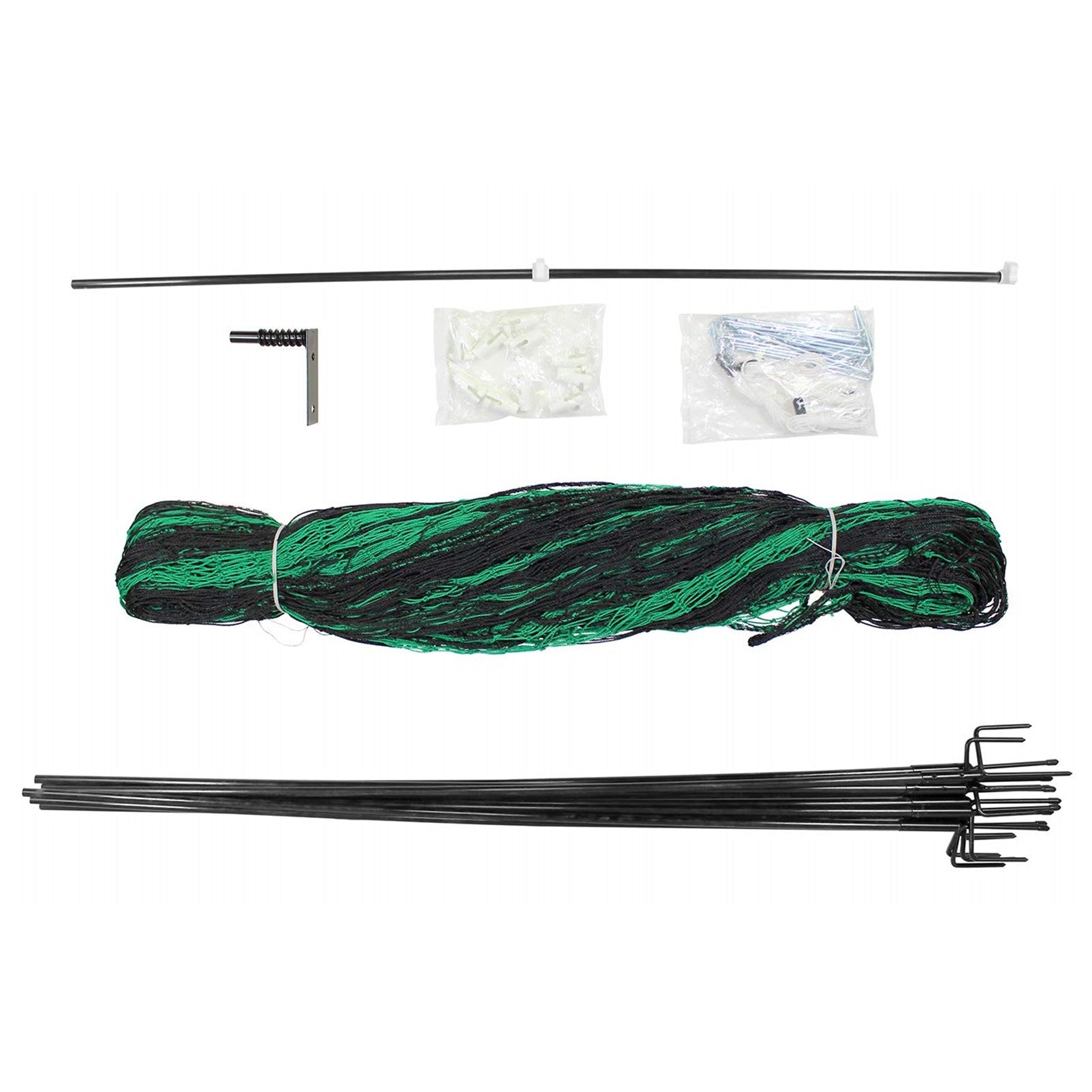 Electric Chicken Netting and Coop Door
Looking for high quality poulty netting fence and door that can keep your farm and backyard chickens contained and well protected? At Tradesman, we offer 60 Meter Long Poultry Netting and Automatic Chicken Coop Door that can withstand strain and weather conditions.
Our Tradesman Chicken Electric Fencing has a 60 meter roll with double prong posts in which most chicken keepers start. Parts of its nets are wrapped with chicken wires and ready to be attached to energizers (not included). The electricity emitted by the wires makes the fence predator proof and keeps the chickens safe from big to smaller predators.
The package comes with 20 poles and gate pole, thus quick and easy to install. It has a longer 60m roll and covers a wider space for chickens to run around. Basically you have fencing options whether you want it simple or electric, narrow or wider space installation.
Our poultry fence is lightweight and movable, at the same time can withstand different weather conditions. It is well designed to endure outdoor factors, therefore they are guaranteed to be sturdy and will not easily give out. It excellently serves its purpose similar to welded wire and chain linked fences.
The green colour of this chicken fence gives it a low visual impression by blending into the outdoor surroundings.
Our Tradesman Chicken Coop Door is automatic and offers a simple fix if you are tired of waking up early. Tradesman automatic door openers save you getting up in the morning and protect your chickens from predators. Simply press the button if you want to open and close manually.
It has an advanced door lifting capacity of 1kg, no minimum or maximum door heights and with a long battery life. It also has low battery warning display. Repair kits not included.
Protect your poultry by installing our Electric Chicken Fence and Coop Door. They are more convenient and saves you time and effort.